You can do it, Seahawks! Spring break is so close and the only thing between you and your relaxing week off of school is pushing through the craziness of the rest of this week. Spring break is a time to sit back and relax, travel and be a tourist. But if you are like me you may be staying in Wilmington to spend your relaxing week off. There are plenty of fun attractions for you to explore in Wilmington, NC.
Wrightsville Beach
What is better than a day out on the beach? If you are in town and the weather is nice, take advantage of where you live and take a trip down to the beach and put your toes in the warm sand. Wrightsville beach is great for the beach, its food at the local restaurants and a simple walk around the loop. Just remember starting on March 1, 2019, parking is enforced seven days a week from 9:00 a.m. to 7:00 p.m., which is $17 a day or $3 an hour.
Historic District in Downtown Wilmington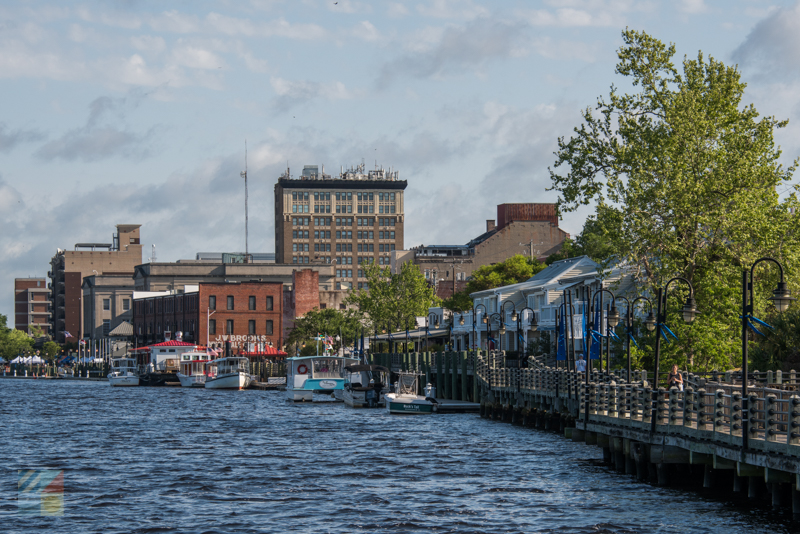 Downtown Wilmington is full of attractions and historical landmarks. Whether you go on a tour of the area, go shopping at the many boutiques, or walk on the Riverwalk there are so many things to do. If you have not gotten a group of friends together to ride the trolley pub I would highly recommend it. It is a great way to tour downtown while having a blast with friends.
Airlie Gardens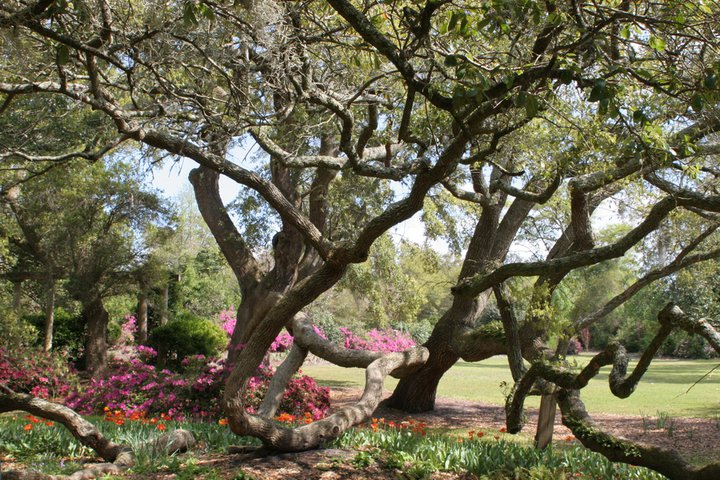 Airlie Gardens, also known as the gardens by the sea, features 67 acres of walking paths, formal gardens, seasonal blooms, mighty live oaks, historic structures, and contemporary sculpture. If you have not visited the garden at least once while being in Wilmington, you definitely should. Whether you go and take a tour or have a picnic, its beauty is immeasurable.
Fort Fisher Aquarium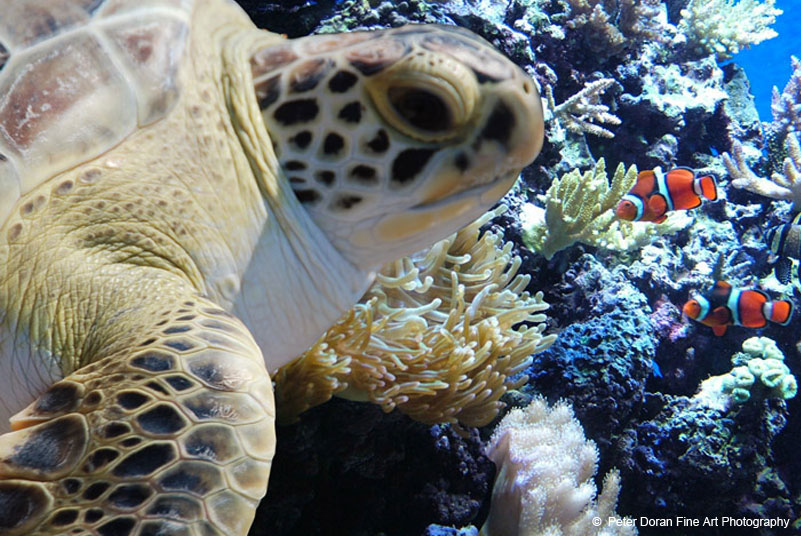 The North Carolina Aquarium at Fort Fisher has been voted a top regional and national attraction each year. Located at Fort Fisher in Kure Beach, the aquarium is a wonderful place to explore, discover and enjoy. Discover all of the fascinating aquatic wildlife open daily from 9:00 a.m. to 5 p.m. at a fee of $12.95 for adults.
Jungle Rapids
If you are a kid at heart like I am there is nothing better than an arcade that has mini golf, laser tag and go-carts. Jungle Rapids offers many fun activities for you and your friends to enjoy. The arcade features many fun games where you can earn to tickets to turn in for prizes at the end.
I hope everyone has a great and safe spring break next week!
–Amber Murdaugh