Only yesterday I was a freshman at UNCW… I remember my dad telling me enjoy myself because time goes by really quickly. I didn't believe him until now. About a week until graduation and it's finally hitting me, it's finally over. I'm pretty sad about it but also happy (my brain is currently a loop of this….)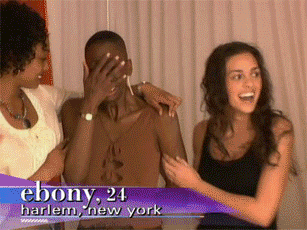 My time at UNCW is filled with a lot of horrifyingly awkward stories, but we'll save those for a different time. I'm glad I can honestly say I didn't take any COM classes that I REALLY hated (gen ed courses are a different story). Dr. Weber's Public Speaking course is what made me want to continue with the Communication Studies degree.
My biggest regret is not taking full advantage of everything being offered to me. There are so many services offered by UNCW and the COM department that are so resourceful to students. Take advantage of them! You'll miss them when you're gone.
One of my biggest pieces of advice is to NOT STRESS. If you stay on top of your work there wont be a need to stress. So I guess the real advice is to NOT PROCRASTINATE (because that leads to stress and stress sucks). If you learn how to stay on top of everything (work, school, homework), you'll definitely have time for a social life, which is really important, don't deny yourself experiences!
Leaving UNCW is bittersweet, but on to bigger and better things!
I'm in debt, sleep deprived, and stressed…. but at least I'm graduating 🙂
(I wish I could take my own advice.)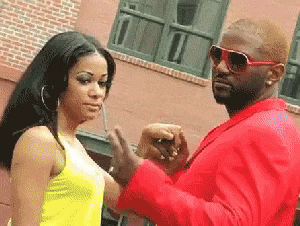 Izchel Padilla