My last blog post on here, wow. I can't believe it's over.
Alright, here we go-
I didn't plan on going to UNCW; it just wasn't my 'Plan A'.
I didn't plan on anything happening the way it did. But you know, life is funny like that.
My whole life, I had always lived by the beach. But my freshmen year of college at ECU made me feel completely landlocked, lost, and not at all satisfied with tailgates and purple/gold color coordination. The pirate's life was in fact not for me. I was miserable, and sooo not into skipping class for football.
I didn't have a Plan B, so I just went for it, and followed my way back to the coast and transferred.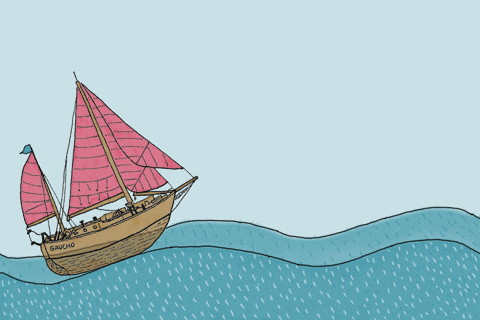 I never really found my fit in the land of purple and gold. But when I came to UNCW, it felt like home. And the funniest thing about it? I'm here because my 'Plan A' failed miserably. I fell in love with my school, my major, and my new found home. And I was completely okay with skipping class for the beach.
I've taken in all that I can from the journey that has been the past 3 years. And I learned so much. I learned what a COM major at UNCW should learn, but I also learned 2 crucial life lessons from my college experience:
Your plans will potentially suck and fail.
Your failed plans will bring you to exactly where you need to be.
So here I am, right where I need to be, forever thankful that my 'Plan A' sucked.
UNCW will be my alma mater, and Wilmington will continue to be the place I call home. My personal and academic life plans failed for the better, and it all worked out just fine. I wish I could hug the whole university and all its' students, faculty, and buildings because I will truly miss the Dub Life.
I hope those of you reading this take your time at UNCW and in Wilmington. It's a beautiful little place in a wonderful city. I hope you don't get discouraged when your plans fail you. Actually, you should plan for all of your plans to fail, even the most secure ones. And if your plan fails? Just ride the wave of it until you reach the shore you're destined to land at.
It'll be a hell of a ride, I promise.
–Kayla Millie '17