This is the 15th annual Professional Dress Fashion Show that we have had at UNCW. This year, the theme of the COM Studies Day Fashion Show is: "Facing Your Fear Factor".  The theme focuses on the challenges you may face when trying to get a job offer.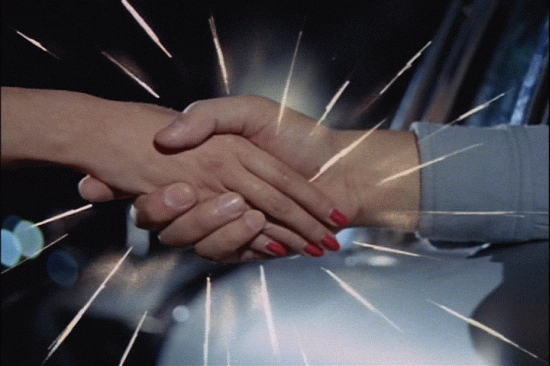 During the show, a prerecorded skit will play that was produced by Com Studies majors. The fashion show gives you different ideas and styles on how to dress either professionally or casually around the workplace. At the show, there will be raffle prizes that you can win that includes a ticket to Jason Derulo at the Azalea Festival.
So come on out this Friday to the Warwick Ballroom at 12:15 to see a fantastic show!