Today is the one day of the year where LOVE IS IN THE AIR, and it's totally socially acceptable: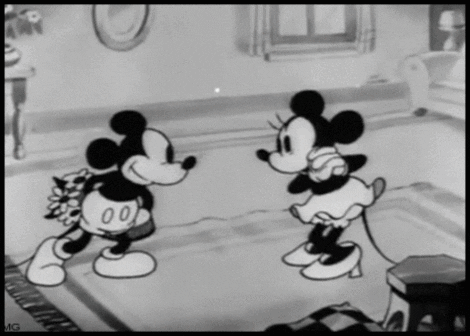 But before half of you start thinking already, "it's just a Tuesday, the institution is a sham, love is dumb, I don't care about Valentine's Day", this isn't about the history of Valentine's Day.
It isn't about what you should get your significant other,
and it isn't bashing the holiday either…
It's honestly about flowers.
According to CNN, it is estimated that on Valentine's Day, nearly 224 million roses are grown for the sole purpose of being cut into long stem bouquets for your honey-bunny. That's not even including other popular Valentine's Day gifting flowers like carnations, lilies, and tulips. Those poor angiosperms.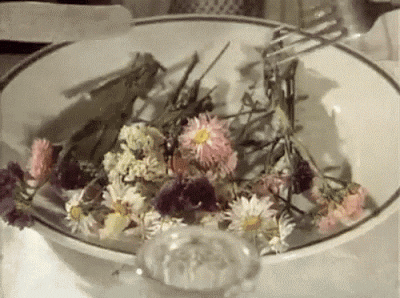 But back to the roses, the cliché of them all.
Our culture deems roses as the unofficial-official flower of February 14th. If any of you have talked to a florist or self-proclaimed flower expert, you know that there appears to be a cultural agreement that a color code system exists for what kind of roses you should get depending on the person or purpose they are for. I have put in some research, and this is the general internet consensus for which color roses mean what:
Red roses: Love and romance, the perfect way to say "I love you" 
White roses: New beginnings or purity
Yellow roses: Friendship
Pink roses: Admiration and appreciation, the red roses distant cousin
Orange roses: Enthusiasm and passion
If you're reading this hoping to figure out what rose you should give your significant other because you waited until last minute, congratulations, I just did half the work for you. If you're like me however, and wonder why flowers have meanings to begin with, keep reading.
Flowers have been used to communicate human emotion and meaning for ages. There are stories dating back to ancient China, Egypt, Greece, and Rome that show flowers to be an integral part of social culture, such as gifting. Our society today identifies gift giving as a way to communicate and express something from gift giver to receiver. Even at less festive occasions like funerals, flowers are given as a way to communicate to the grieving family that you are sorry for their loss.
Hate it or love it, but I personally think that the fact that we as a culture communicate with each other through flowers, like colored roses, is fascinating. Sure it might all be a sham, it might just be a way to boost rose sales.. but it is also important to think about the implications rose giving says about our culture. We communicate in more ways than verbally speaking, even if it is just giving a flower.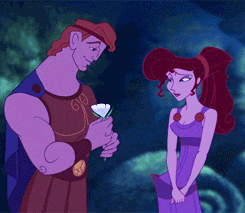 So here is a toast to all of you, may the loves of your life get you red roses as an expression of their eternal love for you, and not yellow as a way to say "we need to be just friends".